Projects
Just all of the projects that I have made myself that I would like to link here. Unless otherwise specified, all art and code in these was made by me.
---

Hollikill's Minecraft Addons

These are a sampling of resource packs, datapacks, and other tools for minecraft that have been created and collected by me. These packs sometimes include content from others.
---

Point Game

A incremetal game I made (and am making!) in my free time, for fun and to learn javascript. It's in early versions now, but people tell me it's already quite fun.
---
Greed

A nice little game about a small stock market and two other investors. The goal is to own every single stock, not to make the most money. (You can try, though)
---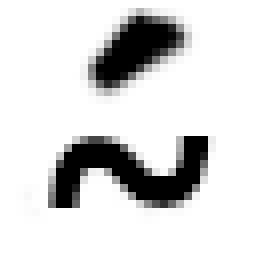 Easy Spanish Accents

This program will let you type the spanish accents you need much, much easier! As you know if you've tried it, typing letters such as: á, é, í, ó, ú, ñ, ¡, ¿, etc. can be very difficult! It seems like none of the solutions listed online work at all... but this one simple program can fix all that.
---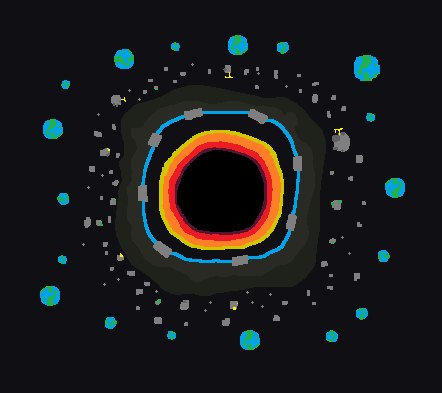 WORMHELL

An fake anthology of a fictional universe that I came up with. I might be a little biased, but I think it's pretty cool.
---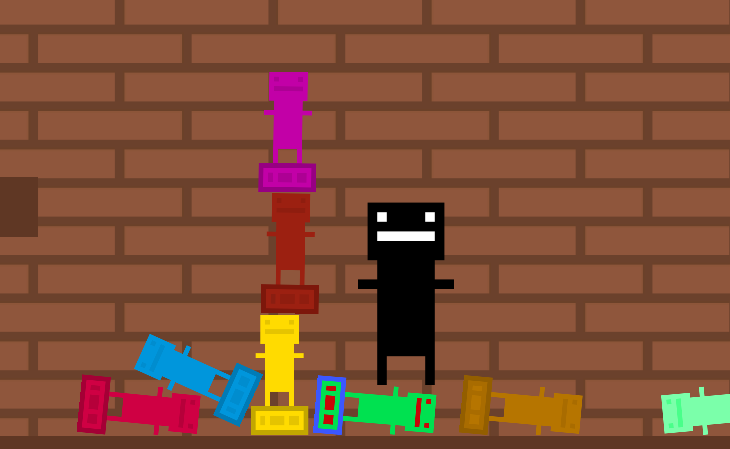 Statue Finder

A treasure seeking game about hunting for lost statues in the midst of a wild and expansive land.
---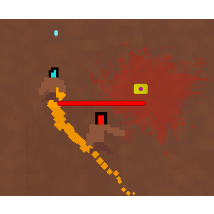 Block Crasher

A rougelike game with a store, incrementing difficulty, and many enemy types to fight.
---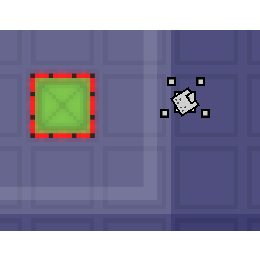 Space Ninja

An extensive puzzle game with handcrafted spaceships and challenging puzzles to explore.
---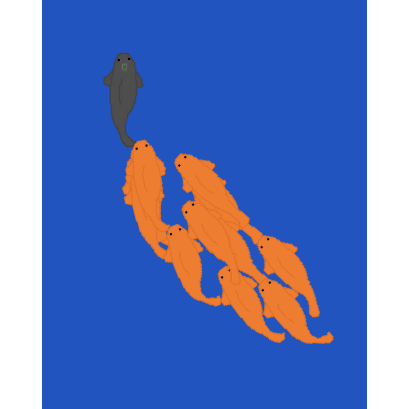 Artifishal Intelligence

A demonstration of basic artificial intelligence put inside a simulated 2D fish.
---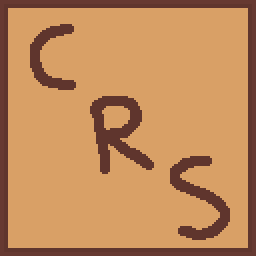 Caravan Sim Redux

A remake of an earlier rougelike Caravan-hunting game set in a bleak nuclear wasteland, where you try to work your way across the land to a yet unknown, but certainly desirable destination. Thiis requires Python 3.7 to use.
---
Asteroik

A Visual Studio Code color theme, personally styled by me to help increase coding potential.

P.S. Looking back on this years later, it is so incredibly dum. Guess I just liked the thought of having a theme. Please don't use this and use something like Monokai Vibrant instead.